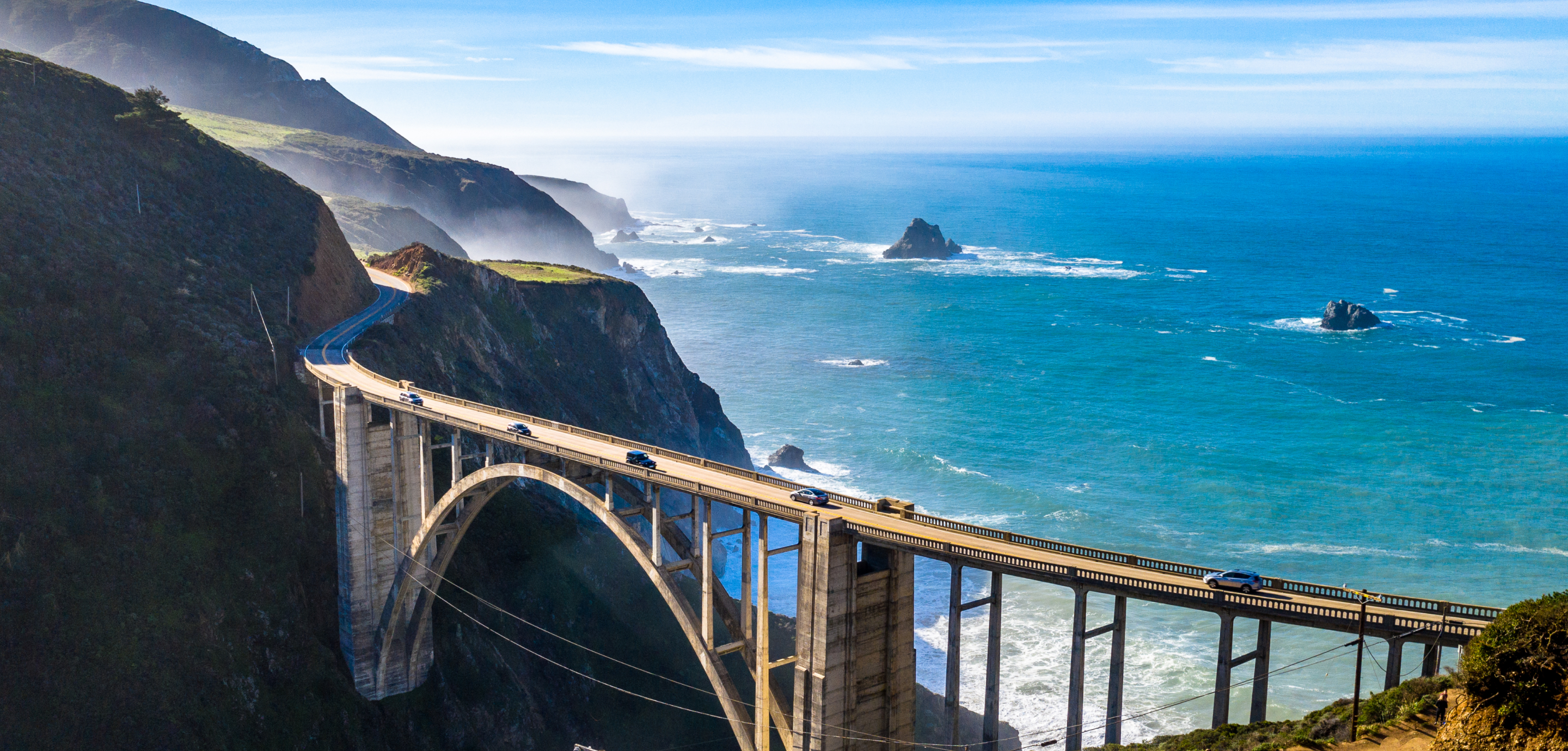 Access to outstanding investments
Adding value is at the heart of what we do. The companies we invest in receive an unparalleled level of practical support from Hakluyt, drawing on the firm's unique global connectivity and the expertise of our people. This includes introductions to prospective customers and partners, as well as insights and advice on a wide range of issues.
This ability to add value gives us access to the most exciting opportunities backed by the world's best funds. We only invest when we know we can help drive growth, and after completing Hakluyt's own rigorous diligence on a business and its leadership.
Our limited partners include prestigious family offices and institutional investors, who value our differentiated approach and our ability to access outstanding opportunities through our relationships with top-performing venture and growth funds.